Surgery
Beckwith Veterinary Hospital is experienced at providing excellent surgical care for your pet.  We are fully equipped - with a dual surgery suite and an ICU - to perform multiple surgeries on-site on any given day.  In addition, our staff is very experienced with safely anesthetizing your pet and provide excellent pre-operative and post-operative care.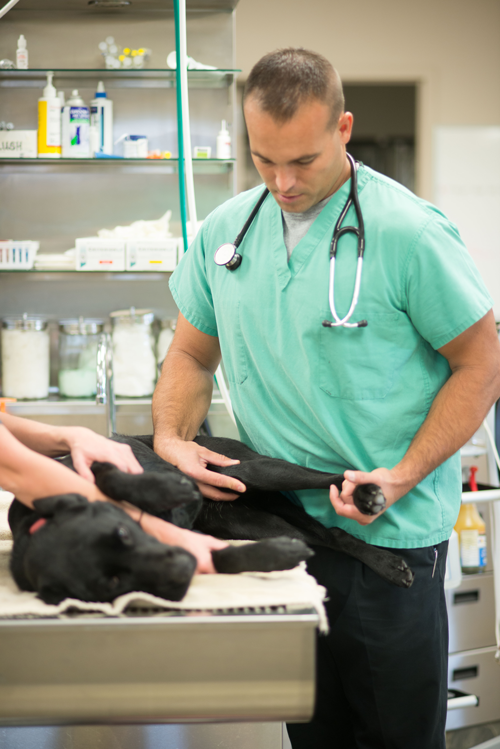 Some of the general surgical procedures we perform include: neutering, spaying, abdominal exploration, internal organ biopsy, intestinal foreign body removal, urethral and bladder stone removal and many more. 
Dr. Michael O'Brien and Dr. Chad O'Brien also perform many orthopedic surgeries including: fracture repair, limb deformity correction and knee-cap dislocation correction, to name a few.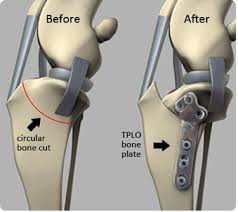 Drs. O'Brien, have also been trained to perform the tibial plateau leveling osteotomy (TPLO) procedure as a treatment for a rutpured cranial cruciate ligament.
Our focus is always on providing the best care for your pet. To learn more about our surgery services, please ask one of our staff members.